PEACEFUL CLASSROOM
Some of the main principals of Montessori education are to focus on developing the building blocks for learning: concentration, independence, order, and self-confidence. Children at this age have an extraordinary capacity to absorb information quickly from their surroundings. We as teachers are privileged to witness the magical moments in our classroom everyday.
One of the important principles in our classroom is "Peace". We have worked hard at having a "peaceful classroom", since we are like a big family at school.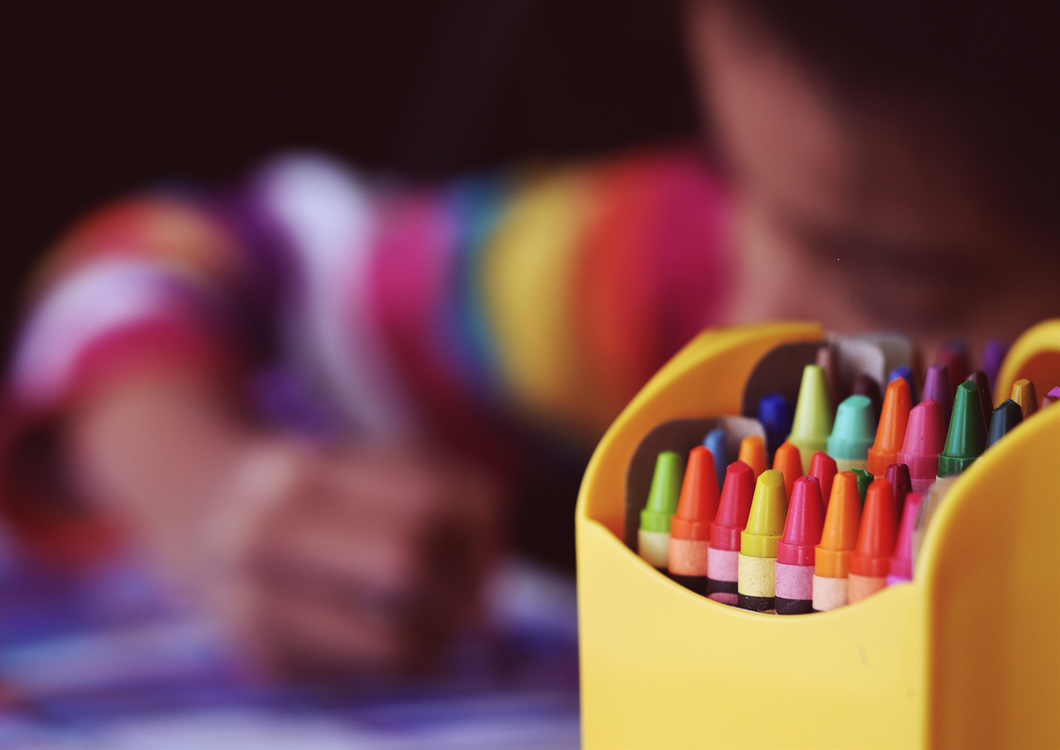 A FEW THINGS
ABOUT THE MONTESSORI LEARNING CENTER
DR. MARIA MONTESSORI
The school educates children ages 2 ½ - 6 years in accordance with the Montessori method.
EXPLORING
Exploring is essential for children to understand their surroundings. We offer music, yoga, Spanish, and cooking.
LEARNING
Our caring, passionate and experienced teachers help your children build a solid foundation in education.
26
YEARS
The Montessori Learning Center has been serving the families of Huntsville for more than 26 years.
65
YEARS
Our staff has a combined experience of 65 years of professional teaching experience.
4
TEACHERS
Our staff includes professional education instructors trained and certified by the AMS, this organization ensures that Montessori principles are followed and high professional standards are maintained.
2
CLASSROOMS
The Montessori Classroom has two classrooms of mixed age groups. Younger children benefit from having older peers as role models and tutors.
Ms. Marita – Afternoon Teacher
CHARLOTTE ROBERSON
Director, Lead Teacher
Ms. Charlotte has a B.S. ED in education from Athens State University and masters from University of Montevallo, Montessori degree in pre-primary and elementary education from AMS Training Institute in Norcross, Georgia.
She has more than 14 years experience in Montessori pre-primary and three years in the lower elementary and four years in the upper elementary Montessori classroom.
Ms. Charlotte became the owner and director of The Montessori Learning Center in September, 2017.
She took her first job at MLC, Huntsville in 2004 shortly after moving to the U.S. in 2003 from Bangalore, India (known as Garden city / IT capital of India).She is proud to be associated with MLC ever since. She has attended the "Assistant Teacher Training Program" at Abintra Montessori School, Nashville and applies her acquired knowledge as a Montessori teacher at MLC.
"Young students learn so much so fast, and I always wanted to be a part of that process. This drew me to the Montessori philosophy and approach to teaching and learning."
AMANDA WELCH
Lead Teacher
Ms. Amanda is a lead teacher at the Montessori Learning Center. She has worked with the MLC since March of 2017, and has five years of teaching experience. She earned a Bachelor's Degree in Elementary Education from the University of Alabama in Huntsville in 2012. In 2013 she made the decision to go back to school, and graduated in 2015 with a Master's Degree in Elementary Education Differentiated Instruction. Amanda's passion is to teach in a Montessori classroom, and she is certified through the North American Montessori Center.
"I always say if you love what you do you will never work a day in your life, and I can honestly say that working with the children at MLC is what I love to do!"
Fantastic teaching staff with a wonderful curriculum. The Montessori method is truly amazing – it's impressive to see children teach and learn from each other, just like a family. They serve healthy snacks and use non-toxic cleaning choices. I am so glad I chose this preschool!

LAUREN DAURO

PARENT

My child just graduated from Montessori Learning Center and we just LOVED It!! I can't say enough about the outstanding and professional staff at the school. My child now is very well prepared for his new school and I would highly recommend the school to parents who want a small private school where your child gets a lot one on one attention, love and care.

PJ DUDLEY

PARENT

Best place for your child besides home! The staff is wonderful. The method is great! Don't send your children to the horrible government run schools. The individual attention helps every level of child and you can't and won't get that at public/government school.

RICK FISHER

PARENT